Frank Gruber opened the doors to his first salon, The Klip Joint in 1978. After many years of working behind the chair and becoming a successful owner he decided it was time to try a new venture. This is where his dream came alive and Avanté was born.
Avanté Salon was created in 1991 for the purpose of offering more salon services to clients at a higher professional level. In 1998 he expanded the salon and changed the name to Avanté Salon and Spa. He added spa services to keep up with this rapidly growing industry. By 2004, he expanded yet again to accommodate his clients and employees. While he enjoyed watching his salon, staff and client base grow he quickly decided it was time to start anew.
In 2007, he partnered with one of his stylists and together they opened Avanté on Main Street. This new salon was yet another expansion to create a soothing atmosphere for clients to enjoy the treatment. In 2013, he realized it was time to unite his salons. This is when Avanté on High Street and The Men's Loft at Avanté came to be. It must be said that Frank has definitely stood by the definition of Avanté; to move forward culturally and stylistically.
"The Avanté goal is to be the most sought out salon for innovative skill and client appreciation. We have our clients to thank for our continued growth and success and their patronage is the utmost importance to us. Avanté has established salon wide goals and values to support the service and quality the clients have come to expect." -Frank Gruber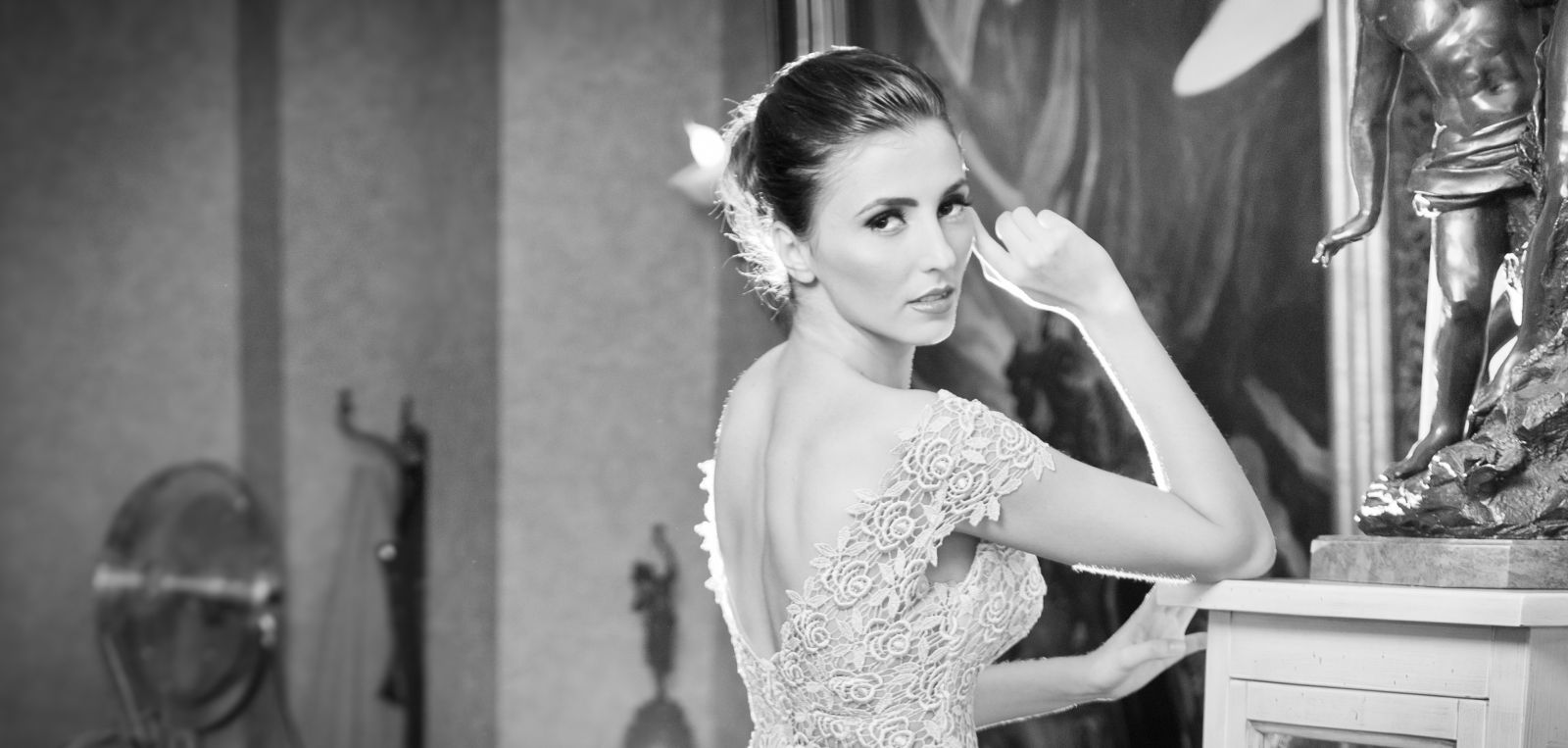 Our Vision
To grow our business by exceeding our clients expectations in providing superior customer service, high quality products, and a wide variety of premiere services.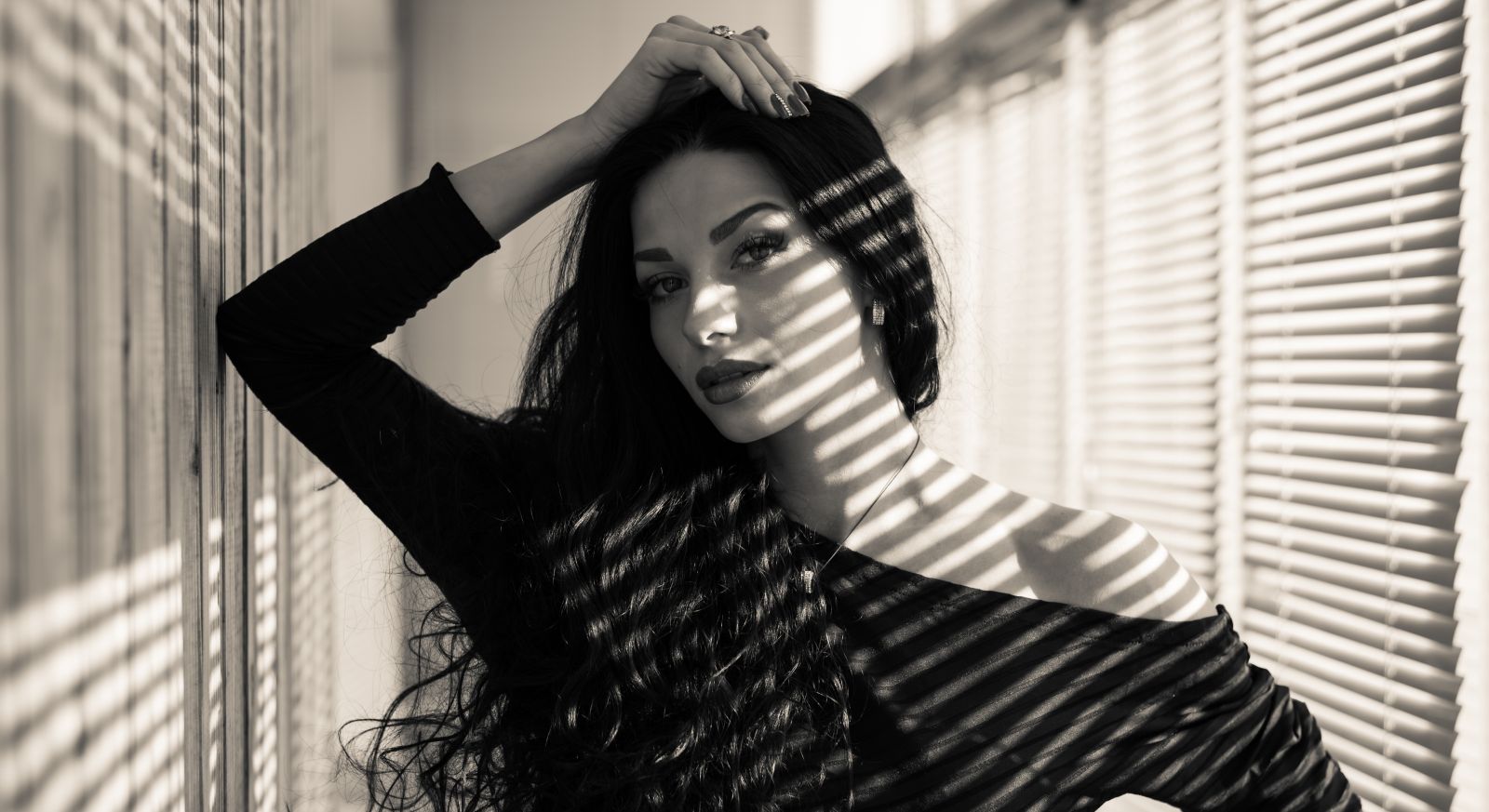 Our Mission
To be a vision of customer service, an inspiration to colleagues and live the standard of excellence.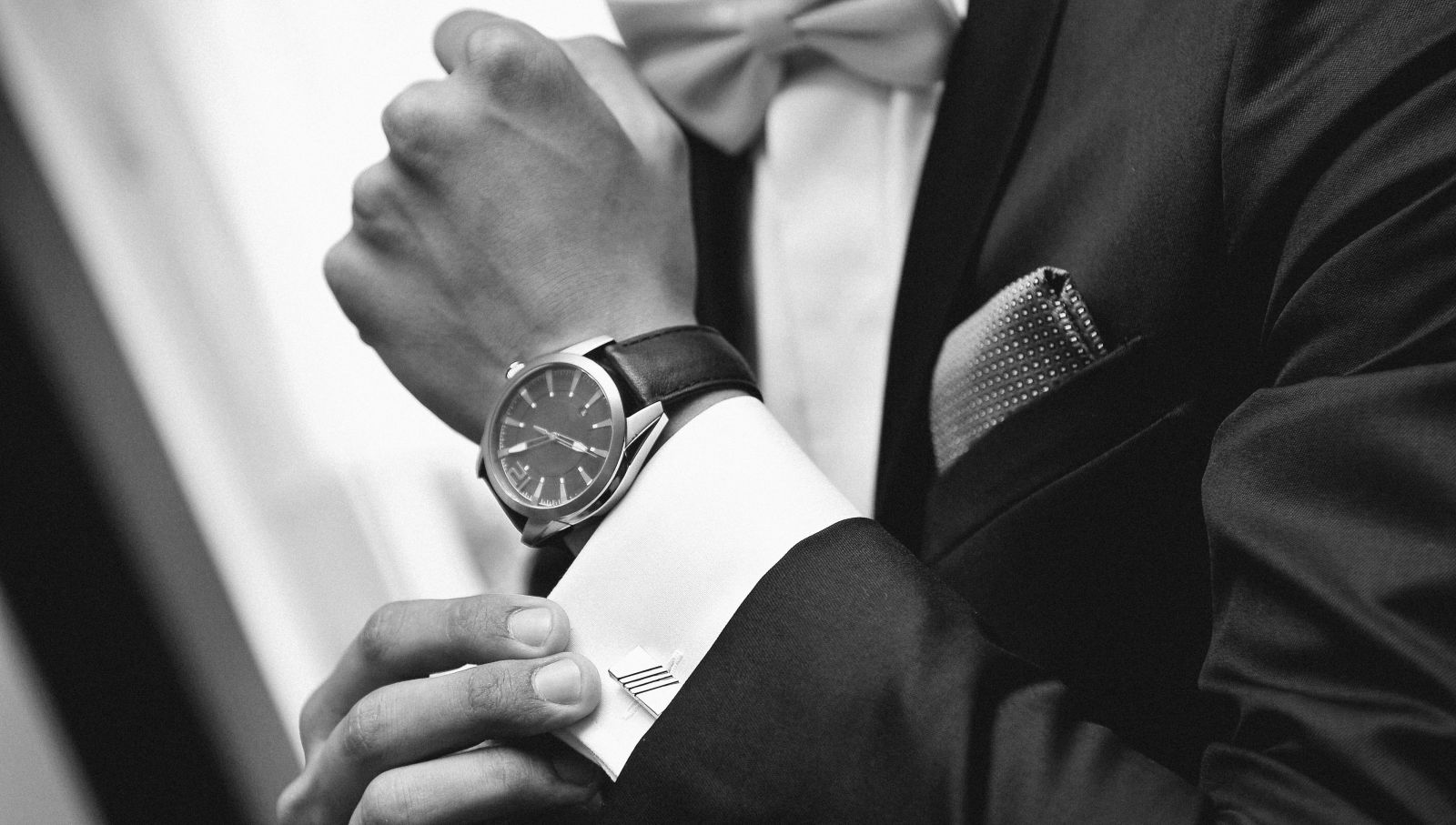 Our Culture
To go above and beyond for all clients while creating an experience by paying attention to detail and working as a team. To be a divine influence by encouraging a positive environment. To be consistent in our affairs with our clients, by positive conduct and interaction while striving for excellence.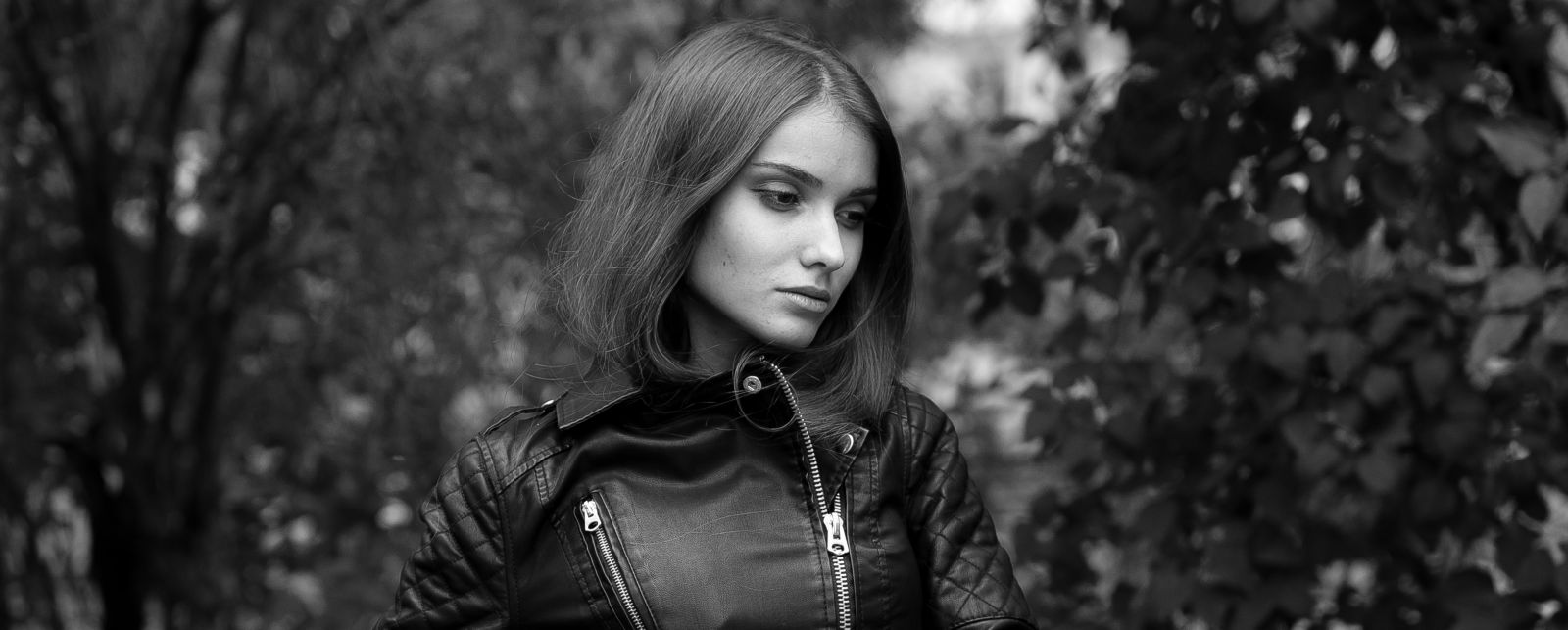 Avanté Etiquette
"Behaving yourself a little better than is absolutely essential."
-Will Cuppy
We ask that you visit us to experience the difference!